Jesse L Brown Painting And Home Repairs
2141 Elaine Blvd Summerville S.C 29483,
Fax: 843-851-9056
Phone: 843-459-5401
Jesse L Brown Painting and home repairs
4418 Farmwood st Ladson S.C 29456
Fax: 843-851-9056
Phone: 843-459-5401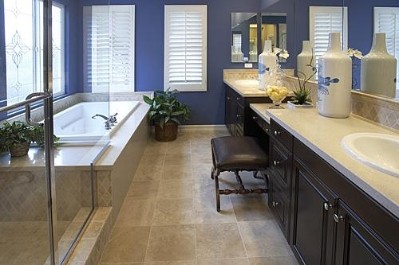 Master Bath room remodel wallpaper removal repair and painting, Painter in Summerville S.C,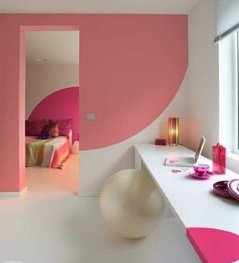 Custom Painting Summerville S.C, Charleston S.C, Painter
Residential interior exterior painters in Summerville S.C, Interior Exterior Painters in Charleston S.C, Home repair in Summerville S.C and Charleston S.C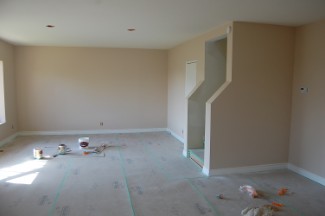 Finished Interior wall repairs, and painting ceiling walls and base boards
in Summerville S.C 29483,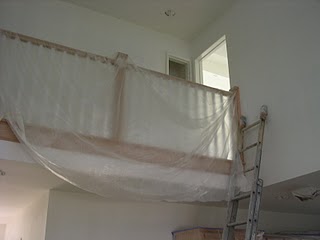 Residential interior painter Summerville S.C, Painting foyer family room balcony and stairway, 29485
Three to five year written warranty on all painting and home repairs. Custom painting and home repairs at It's best for less! We do it right the first time!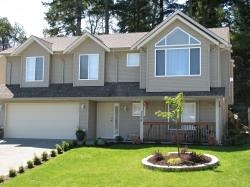 Exterior painter in Summerville S.C, Painters in Summerville S.C 29483, 29485, 29406, 29456, Painter Charleston S.C
Painter, painters, house painter, painter in Summerville s.c, painters in Summerville s.c, Interior painter Summerville s.c, Exterior painter Summerville s.c, Interior painters summerville s.c, exterior painters summerville s.c, Home repair summerville s.c, home repairs summerville s.c, Handyman summerville s.c, Handyman, Painter north charleston s.c, painters north charleston s.c, interior painter north charleston, exterior painter north charleston s.c, interior painters north charleston s.c, exterior painters north charleston s.c, house painter summerville s.c, home painter summerville s.c, house painters summerville s.c, home painters summerville s.c, interior painter, exterior painter, residential painter summerville s.c, residential painters summerville s.c, residential painter north charleston s.c, residential painters north charleston s.c painter charleston s.c, painters charleston, painter west ashley, painters west ashley s.c, painter mount pasent s.c, painters mount plasent sc, painter goose creek s.c, painters goose creek s.c, Summerville painter, summerville painters,
Jesse L Brown painting and home repairs' 4418 Farmwood ST Ladson S.C 29456, Fax 843-851-9056, Phone number 843-459-5401. 141 Elaine Blvd Summerville S.C 29483, 29485